Hair Transplant with
2022 Technologies, for Less
Restore your natural look by being
the only patient in a day,
without breaking the bank.
Trusted by 50,000+ patients
with 1,000+ hair transplants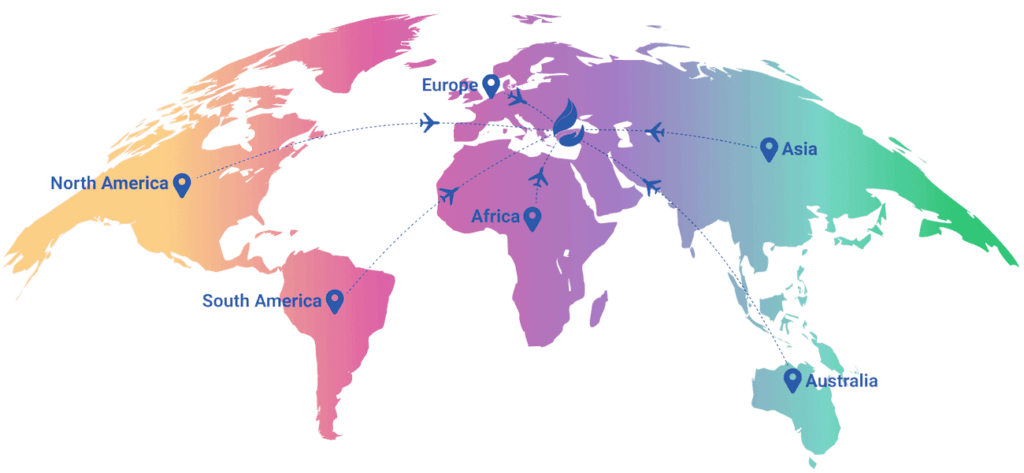 Hasan, Turkey

Dr. Utkan and his team are experts on this, and everyone who experiences severe hair loss should first benefit from their knowledge, then their treatments.

Leo, US

A most important and life changing experience of a lifetime. Kudos team and God bless. Be back w other members of my family.

John, US

Dr. Utkan and his technicians are friendly, helpful, and attentive to what you need to make your experience successful. I recommend this clinic to anyone looking for a good surgeon!

Arda, Turkey

I had hair transplant with Dr.Utkan,my surgery was incredibly comfortable. Now,hairline is as as I wanted and no other problem till now. I would recommend Dr.Utkan to anyone.

Johnny, US

Excellent Service fro start to finish. I would recommend to anyone needing cosmetic surgery. Everyone was very nice and truly concerned about my well being. A++!
Utkan Kızıltaç, MD
The only dermatologist Surgeon in Turkey, performing hair transplantation himself,
putting an end to technician-led failed surgeries.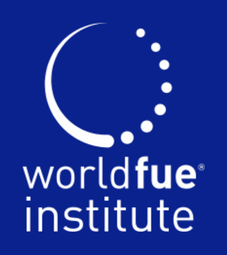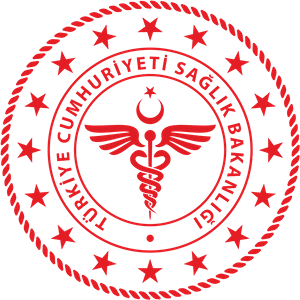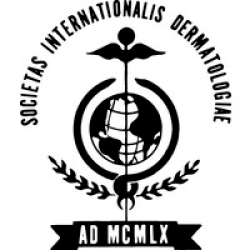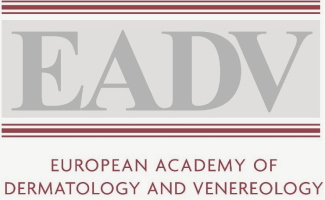 Bald men have started to take action around the world
Over 650,000 men annually restore their hair with hair transplant. How about you?
What's Possible with 2022 Hair Transplant Technologies?
Natural looking implant positioning and angles
Comfortable operation w/ anesthesia; you can even sleep
Durable results with safe donor hairs
Getting back to normal life in a week

Once had thick and strong hair?
Let's get it back together with the latest technologies.
Dr. Utkan sharing his expertise on national television: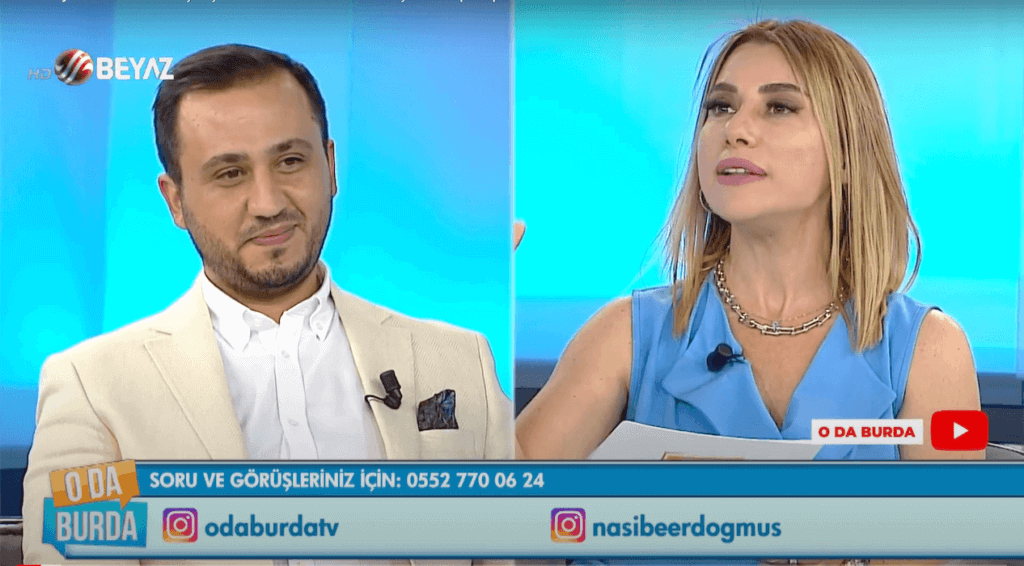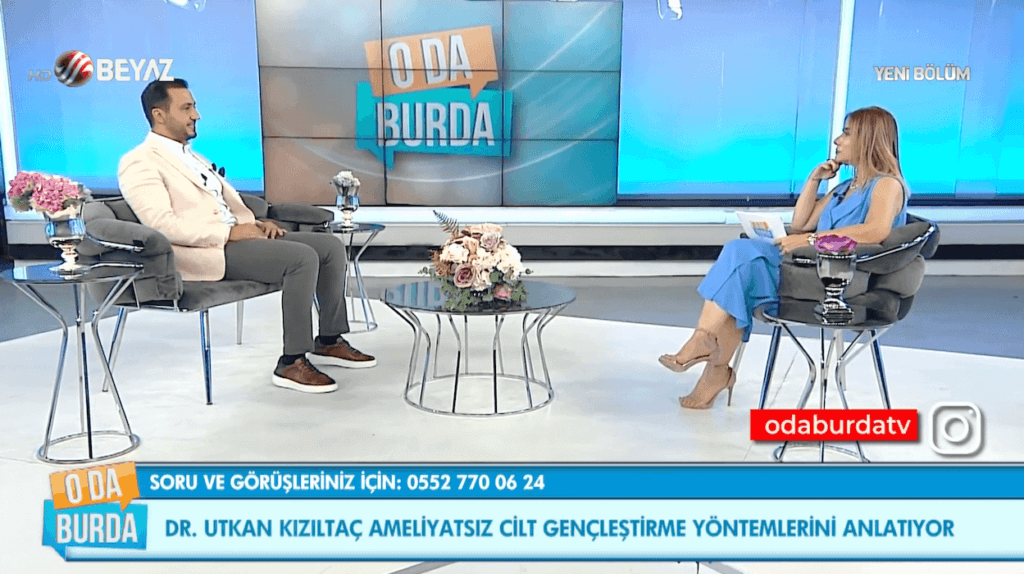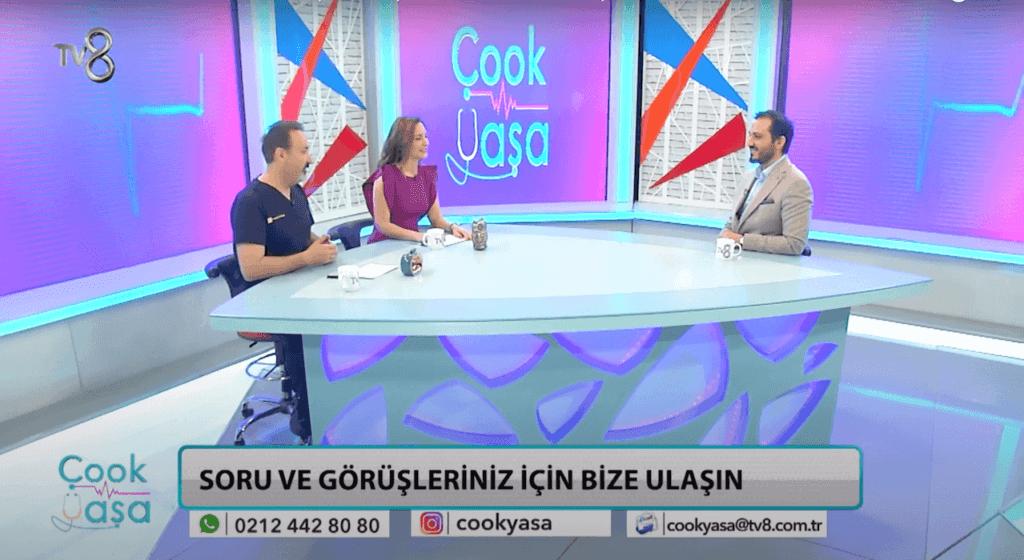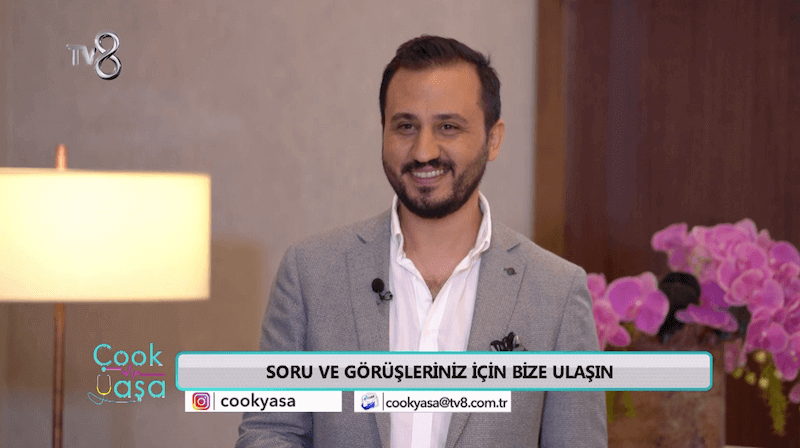 #1 Guide to Hair Loss
Download our free ebook "Getting Back to Natural" and
discover the truth behind hair loss and hair transplantation.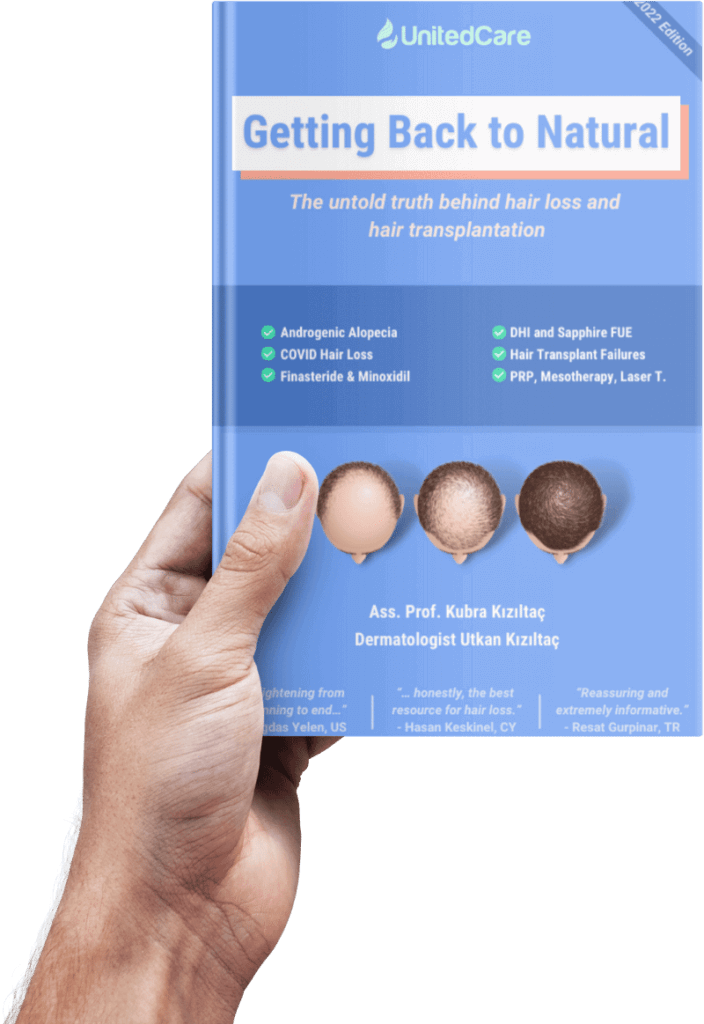 Once a hair follicle dies, it is impossible to revive it.
Get a free dermatologist opinion before it is too late.