Get a Free Consultation from the Dermatologist Surgeon
or Let us contact you.
UnitedCare™ Standards
⭐ 19+ years of combined experience
⭐ Approved by Turkish Ministry of Health
⭐ Member of World FUE Institute, European Academy of Dermatology, and Turkish Dermatology Association
⭐ Special DHI/Sapphire FUE Combination Surgeries
⭐ Free Hair Loss Analysis by Dermatologist
⭐ ISHRS Recognized Bio-Enhancements for Max Graft Survival
⭐ One Patient a Day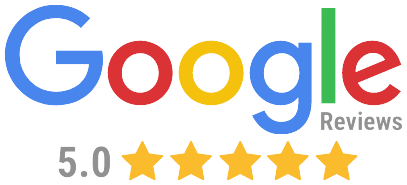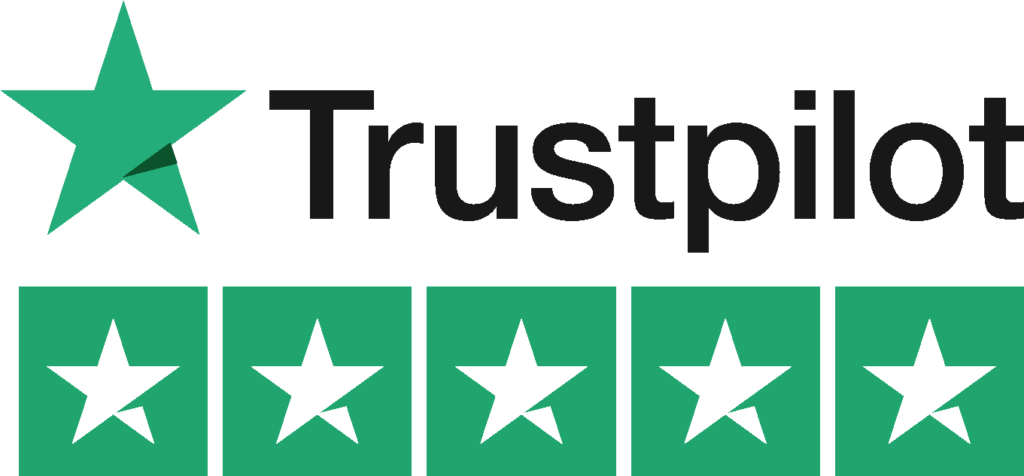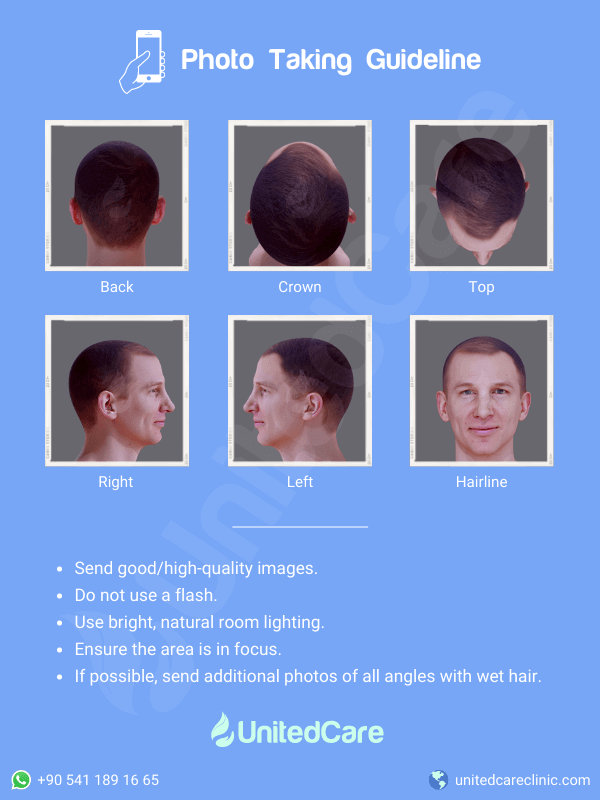 Why should you get a free dermatologist opinion from Turkey?
– 85 million people live in Turkey and the public/private healthcare system is affordable for everyone.
– Total of 1 Million 700 thousand tourists come to Turkey for health tourism annually.
– Turkey is in the gateway between the east (Asia) and west (Europe)
– Turkish Government heavily invests in top schools of medicine and healthcare infrastructure.

Interesting Fact: Our Chief Physician treated more than 50.000 patients in his career.
All of these results in experienced, worldwide renowned dermatologists operating in Istanbul.