It's only a dream until you take the first step.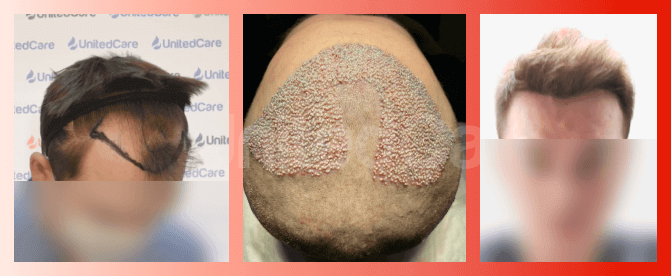 👇
Dermatologist Dr. Kızıltaç offers you free guidance:
100% free and non-binding.
You contact your personal patient manager.
Scalp photos from all directions are asked.
The doctor analyses your photos and provides a hair loss & transplant report.
You and your patient manager go over the report together.
or Let us contact you.
UnitedCare™ Standards
⭐ 19+ years of combined experience
⭐ Approved by Turkish Ministry of Health
⭐ Member of World FUE Institute, European Academy of Dermatology, and Turkish Dermatology Association
⭐ Special DHI/Sapphire FUE Combination Surgeries
⭐ Free Hair Loss Analysis by Dermatologist
⭐ Bio-Enhancements: Organ Transplant Solution and ATPv to increase the graft survival rate.
⭐ One Patient a Day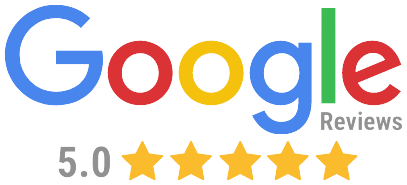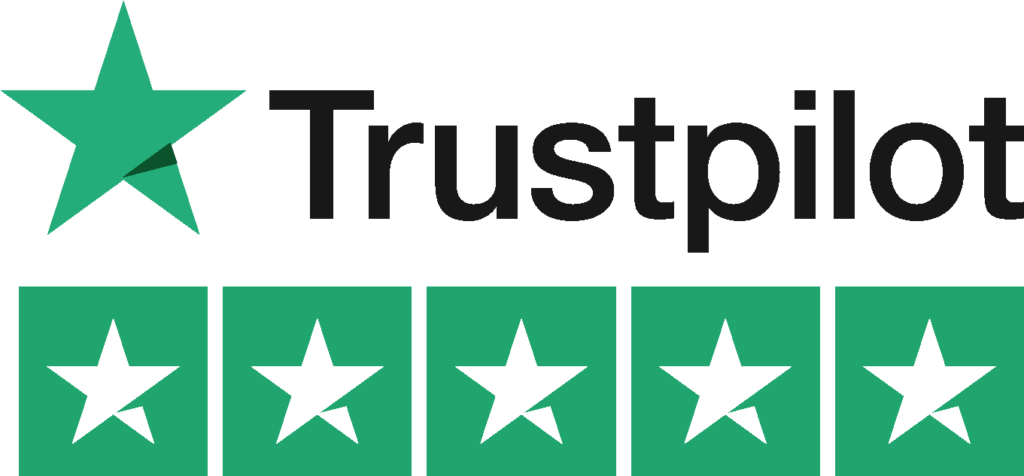 Matt Mask's Hair Transplant Journey
"Honestly, if you ever feeling a little insecure, you want to get more hair put on the head, UnitedCare is definitely the way to go." 🌱
How to take photos?